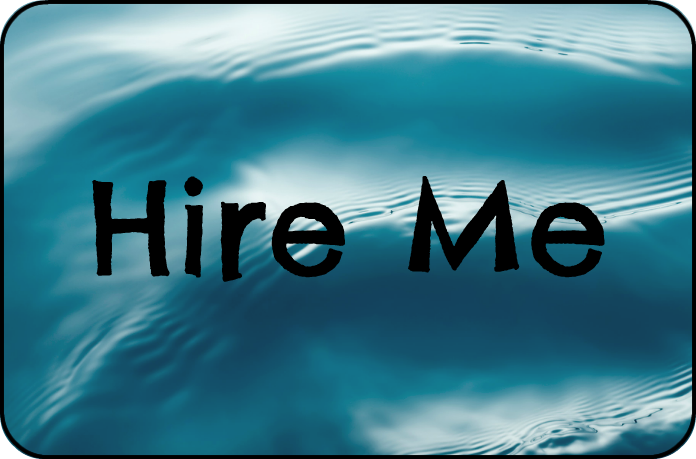 If you would like to make use of my writing and editing skills along with my experience as a Google Quality Rater, please visit my company website: Phenomenal Content LLC. I have a hand-picked team of writers who help me create content on both small and large scales for a variety of clients. Nearly all of our clients have come to us by word of mouth, so you would be in good company!
If you're more interested in my personal touch in writing features or blog posts for your website, in partnership with my lifestyle blog, or on other social platforms, please use my contact form to start a conversation with me about what you have in mind. For most projects, my base rate is $150/hour. For charitable projects, I am willing to negotiate terms.
Here is a list of some of the services I offer:
blog writing and feature writing
Twitter updates, either for your feed or mine
Twitter account management (updates, follows, replies, etc.)
Facebook updates, either for your page or mine
Pinterest board curation
Pinterest account management (new pins, re-pins, follows, likes, etc.)
Polyvore set and collection creation
Polyvore account management (items, sets, collections, follows, likes, comments, etc.)
guest panelist (no solo presentations)
liveblogging or livetweeting for your event
TV appearances
what else do you have in mind?